Learn to Dive Confidently With a Private Scuba Certification Class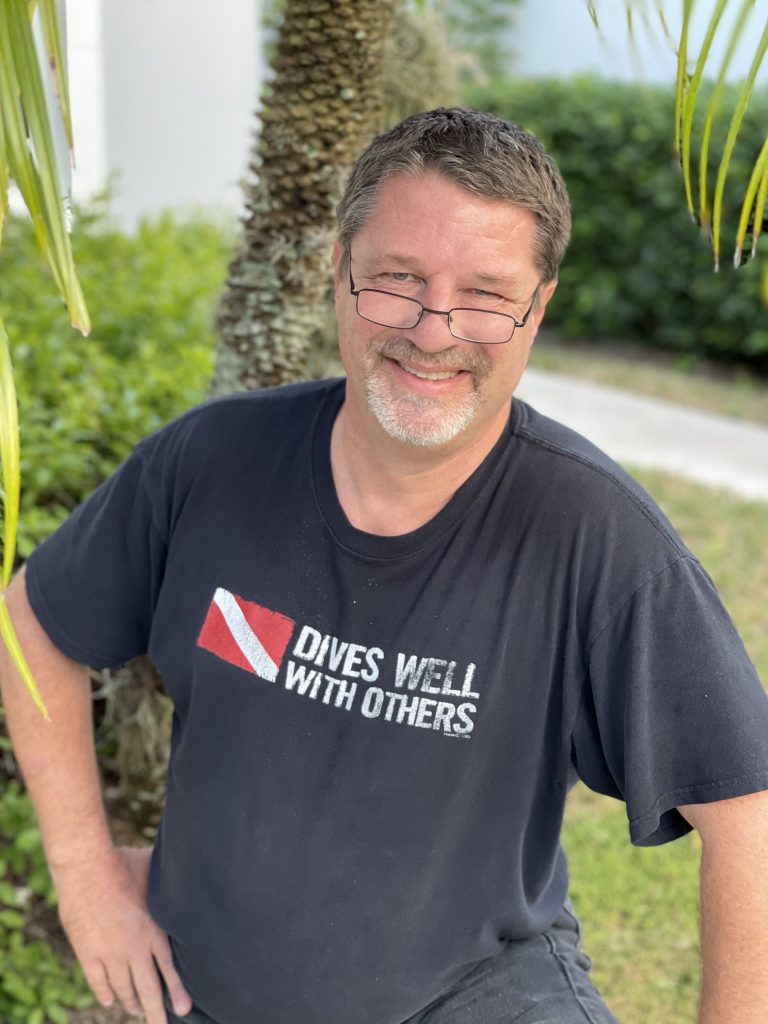 Are you looking for a personalized scuba experience that's tailored to your needs and schedule? Private Scuba Lessons with Uncle Cal offers a concierge-level scuba experience that's designed with your comfort and convenience in mind.
Our experienced instructors prioritize quality over quantity, offering small, personalized classes that provide individual attention and a flexible schedule. With Private Scuba Lessons with Uncle Cal, you'll receive a step-by-step approach to scuba diving that's tailored to your specific learning style and pace.
We provide all the necessary equipment and training to ensure that you feel safe, comfortable, and confident in the water. I am dedicated to delivering a personalized scuba experience that's designed to exceed your expectations.
We understand that your time is valuable. That's why we offer concierge-level service, providing you with a personalized scuba experience that's convenient and stress-free. We take care of all the details, so you can focus on enjoying the amazing world beneath the waves.
Don't settle for a generic scuba class experience. Book your private scuba lesson today and discover the thrill of exploring the underwater world on your own terms.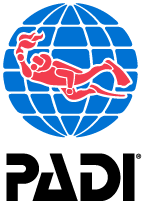 Uncle Cal's Dive Club proudly teaches PADI Courses
Typical Schedule for a Private Scuba Certification Class
Pre-Class Online:  eLearning PADI Open Water course
Day 1: Pool Day & Paperwork
Day 2: Open Water Dives 1 & 2
Day 3: Open Water Dives 3 & 4
Day 4: 1 2-tank boat dive with your instructor as your personal dive master
Included in a Private Scuba Certification class
Online course materials
One online class session
All fees (except gratuities) for all activities
BCD, Regulator, weights, and tank rentals
Boat Fees
Both the hardback and the electronic copy of "Uncle Cal's Guide for New Scuba Divers"
Not Included in a Private Scuba Certification Class
Transportation
Lodging for those traveling in from outside the area
Meals
Mask, Snorkel, Fins
Gratuity for boat crew
Swimsuit, towel, sunscreen, etc.
Additional expenses not related to the class
Additional Students
You decide how many students – if any – are in the class with you and who they are. If you have a significant other you would like to have to join us, add them. If you have other friends or family that want to get certified, add them! If you want the class to just be you, that's fine too.  This is your class and you are in control.
Selecting Your Schedule
Once you have placed your order for your class, we will contact you and negotiate a schedule that works for you. If for any reason we are unable to meet your schedule, we will refund 100% of your purchase price.
Add-Ons
Ready to take your scuba certification to the next level? Our add-ons are just what you need! We have the following available at an additional charge per student
Nitrox
Consider adding a Nitrox Certification to your course and dive longer. With no extra days added to your schedule, you'll come away with an additional certification card and the ability to dive Nitrox on your boat day.
Boat Days
If you're looking for more hands-on experience, additional boat days are available for purchase. Get the extra practice you need to become a confident and skilled diver, all while under the watchful eye of your instructor.
Once we've settled your schedule, simply let us know you want to kick things up a notch and we'll take care of the rest. Dive into the adventure today!
The Fine Print
Scuba diving instruction is done at the grace of the weather. Uncle Cal's Dive Club will make every effort to adjust schedules when the weather interrupts your class. Uncle Cal's Dive Club is not responsible for any additional expenses incurred by students should rescheduling extend the length of the class. 
Refund Policy
Uncle Cal's Dive Club has a strict no-refunds policy. We will do everything we can to reschedule all or part of your class within our existing schedule.