Welcome New Scuba Divers!
Congratulations on getting certified! Now what do you do?
You can do like so many do, book that first dive trip or dive boat excursion and hope for the best. Or you can subscribe to my newsletter just for new divers. I explain all the things you still need to learn in easy to understand language.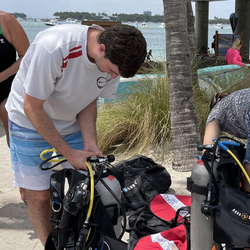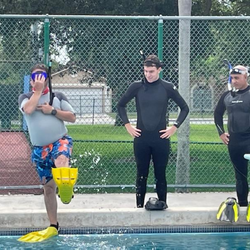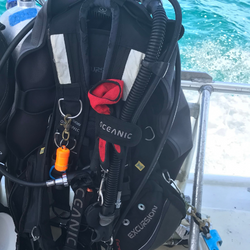 I've been diving for more than 14 years. I've made every mistake that a diver can make and survive.
I've wasted money buying the wrong gear
I've done the dumb things on dive boats because I didn't know the proper etiquette
I've booked trips without knowing anything about the destination or operator
…and so many MANY more mistakes ranging from embarrassing to down right stupid
Mistakes make diving a lot less fun. I know, I've made enough of them, but you don't have to.
You can learn from my mistakes!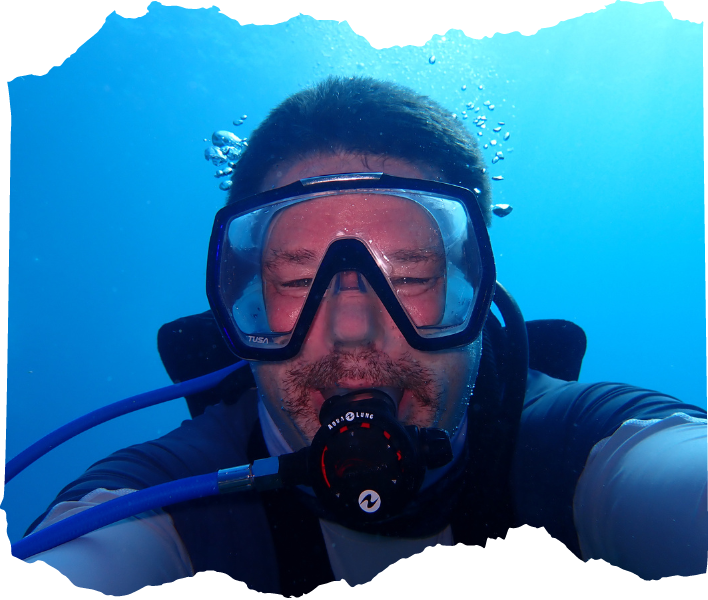 Join my mailing list for new scuba divers and learn the secrets of scuba diving that usually take years to discover.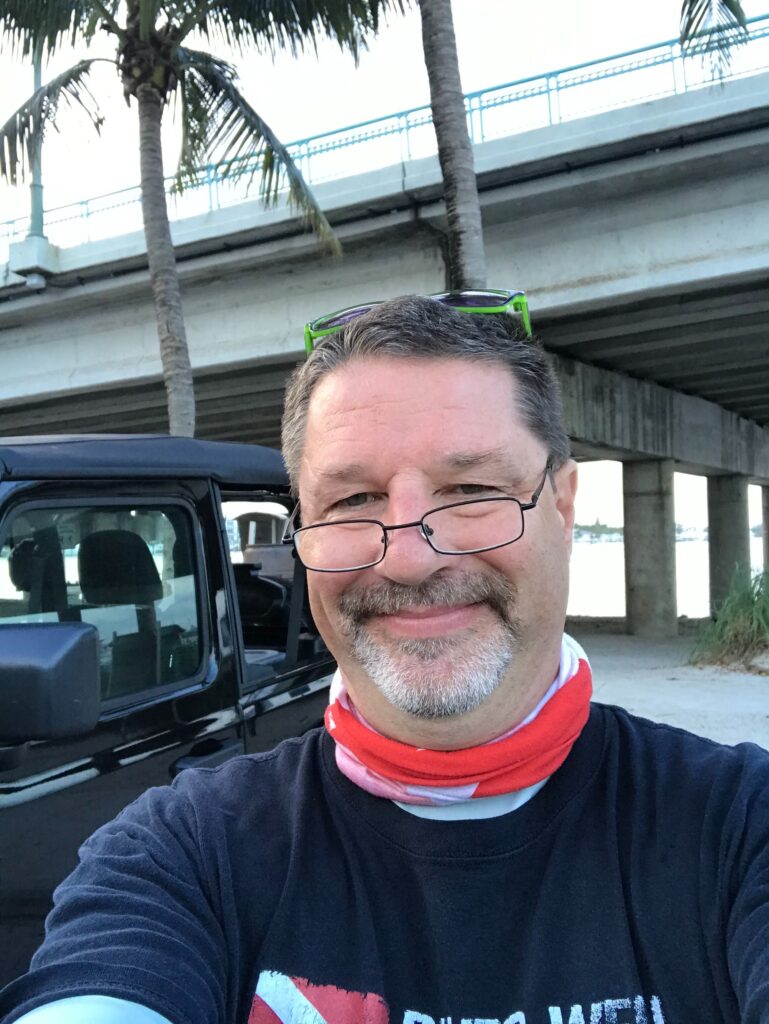 My name is Cal "Uncle Cal" Evans and this is my site. I am a PADI Master Scuba Diver Trainer. #437491
My goal is to help you learn how to confidently explore the world beneath the waves.