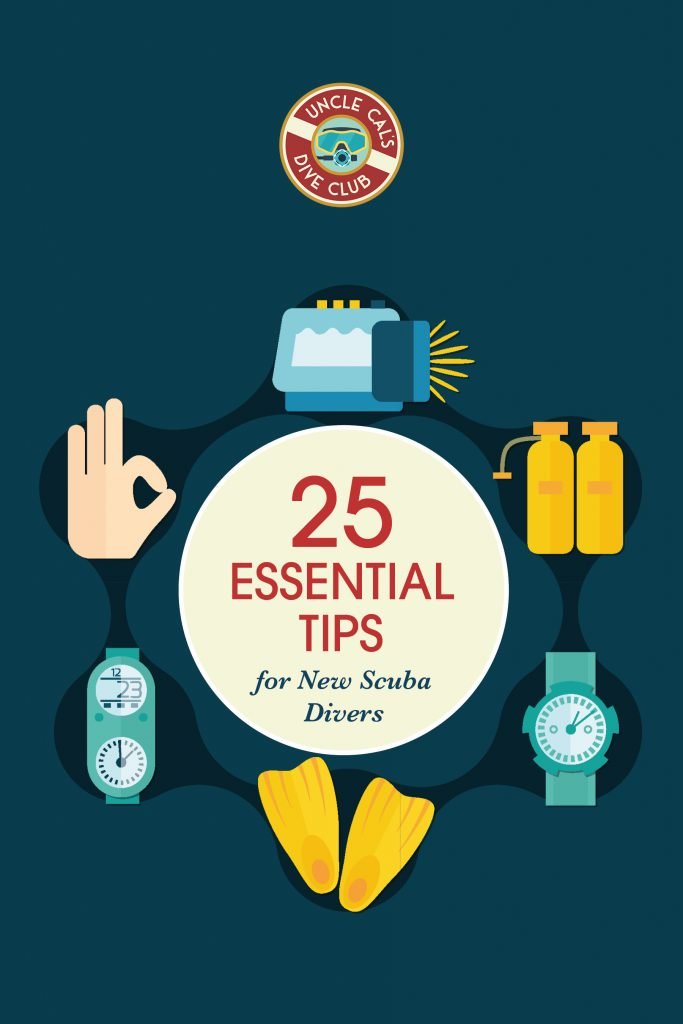 When I was a new diver I had all kinds of questions. Most of the time I felt pretty dumb that I didn't know what it seemed like everyone else already knew. Simply things seemed to be second nature to every other diver but I was struggling with them.

Because I don't want you to feel that way. I've put together a list of 25 questions with which I struggled. If you fill out the form below, I'll give it to you for free.

I want to make you a safer and more confident scuba diver.