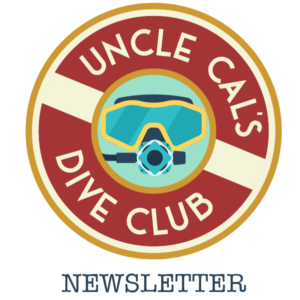 Are you ready to take your scuba diving skills to the next level? Let our newsletter help you become a more confident and skilled diver with our weekly newsletter.

Our expert advice and practical tips will guide you on your journey to exploring the world beneath the waves with ease and enjoyment. Don't miss out on this opportunity to dive deeper and discover new horizons.
Join our mailing list today and dive confidently!!