Welcome To The Mailinglist!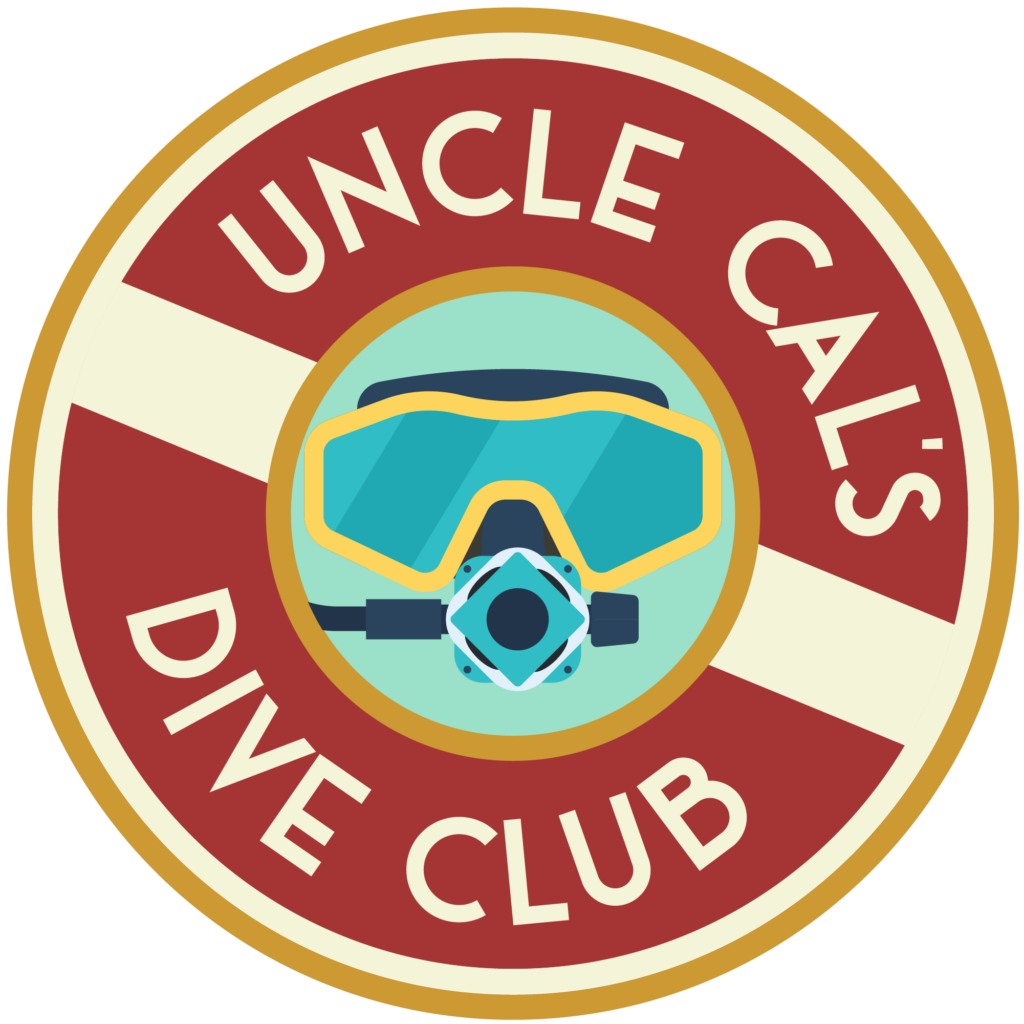 Welcome to the best source of information, ideas, tips, and tricks for new scuba divers! I hope you enjoy it, find value in it, and stay with us for a long time.
By the time you read this, you should have received a welcome email from me that explains everything.
I hope each email is a reminder to you to get out there and dive. If you live near water, dive often. If you don't, dive as often as you can. (I know, I've been there, I got certified in Nashville, TN…not a lot of diving in Nashville)
Until next time,
Dive Confidently!
Cal "Uncle Cal" Evans