A lot of people ask me how they can get a scuba diving certification. I give the same overview to everyone. If you are thinking about getting your scuba diving certification, here is what you need to know to help you find the best place to learn and what you should expect.
Why Get Certified to scuba dive?
Before we dive into the how, let's talk a minute about why you would want to get certified? It's simple, scuba diving is awesome. Scuba diving is a great way to get exercise and it gives you access to many parts of the world that only other divers can get to, .e.g. the world beneath the waves.
There are no scuba diving police that will pull your boat over and ask to see your C-Cards (Certification cards) if you have scuba tanks onboard. In the United States, there is no law stating that you have to be certified to go diving. That having been said, because of the liability risk involved, most reputable dive centers will not take you out on a boat, rent you tanks, or rent you gear, without first seeing that you are certified. The dive centers that would break this rule are the ones you don't want to dive with in the first place.
How Do You Get Certified as a Scuba Diver?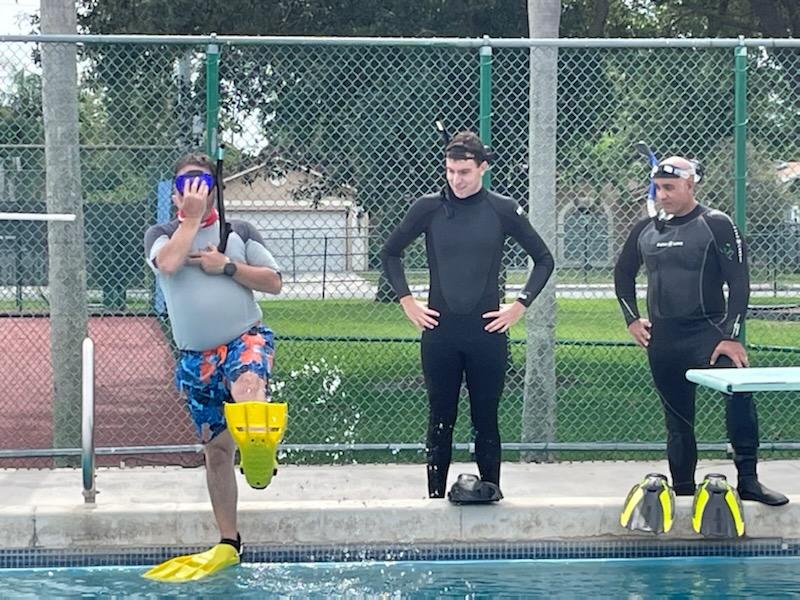 The first step in getting certified as a scuba diver is to get comfortable with the instructor or dive center that will handle your training.
Getting Comfortable
Getting certified as a scuba diver starts by finding a dive center or independent instructor that you trust. Many people look for deals and just go with the cheapest they can find. Before you trust your life to someone, get to know them a little better. If you are considering working with a local dive center, visit them and talk with them. Make sure you feel at ease with the staff. Ask as many questions as you like about the class and certification process. If you feel uncomfortable with the staff or if you aren't comfortable with their answers, this is a signal that you want to find someone else to train you.
"Scuba Diving is as safe as you make it. "

– Professor Nitrox.
You are auditioning people to train you in something that could be dangerous. Don't be pressured into a decision. Make sure you feel good about the people you will be training with. If you are considering an independent instructor, ask for their certification number and call their certifying agency to make sure that they are a member in good standing. Ask about their insurance. Most instructors in the US have medical and liability insurance. If they do not, this may be an indication that you need to talk with someone else.
What is usually included in your scuba diving certification class?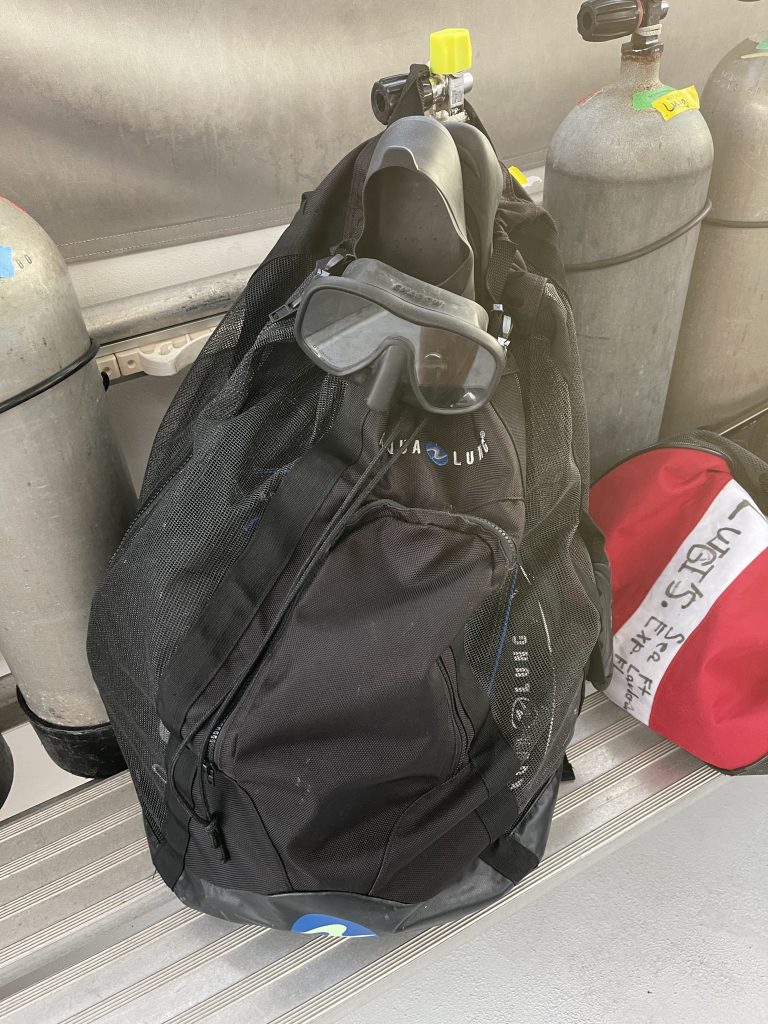 Before you invest your money in the class, make sure you know what is included. All beginning classes require dives. This means that all beginning classes require scuba gear.
Does the price of the class include gear?
Is there any gear you need to purchase in addition to the class?
Does the class include "tanks" (cylinders filled with compressed gass that scuba divers breath off of)
Most classes will include the following at a minimum:
Buoyancy Control Device (BCD)
Regulator
Weights
Tanks
Many dive centers will require students to either have their own or purchase the following:
Mask
Snorkel
Fins
Boots (If necessary for the fins)
Some dive centers – those close to divable water – may include a dive off a boat after the class. These boat dives may or may not include tanks and gear so be sure and ask before you book.
Additionally, most beginner classes will include the following.
Books or e-learning materials
A beginners log book
Find out what all is included in the price you are paying for the class. Also find out what additional costs there are. Add these up and use that total number when comparing different dive centers or independent scuba instructors.
Price is not the best way to compare different dive centers or instructors offerings, but it is a good data point. The most important thing when making the comparison is meeting the instructor and making sure you are comfortable with them.
Scuba Diving Certification Class Structure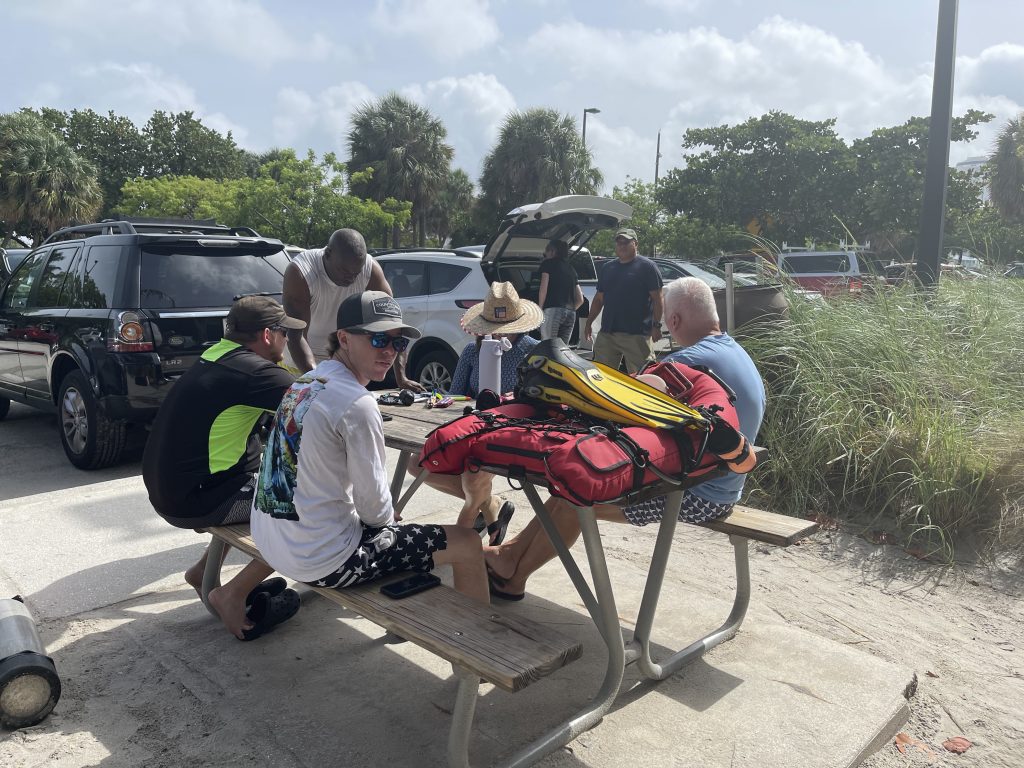 What should you expect when you sign up for your scuba diving certification? Different certification agencies structure their classes differently. The most popular certification agency in the world is "PADI" The Professional Association of Dive Instructors. Because they are the most popular, I will discuss how their class is structured. If you certify with a different agency, your class may be structured differently.
Book Work
I always tell my students that the course is designed to progress like this.
"Booooooo-ring" (reading websites or watching Power Point Slides)
"This is kinda cool" (Pool work)
"This is kinda awesome" (Open water dives 1 & 2)
"HOW DID I EVER LIVE WITHOUT THIS?" (Open Water dives 3 & 4)
This cadence is true wither you go the e-learning route or the traditional instructor led route.
e-learning
If you choose e-learning , then your book will be a website. Everything you need to know is right there including helpful videos, your quizzes, and your final exam. Do not try and cram this all in the night before your Pool Work. Spread it out over a couple of nights so that it can all properly sink in.
The biggest difference with e-learning is that when you finish it, you can take your final exam at your leisure. You will still have to take a short "quick review" written test with your instructor but it is 100% review material from your previous exam.
Instructor Led Learning
If you are doing the traditional instructor led learning then you will have a book and a DVD. As with the e-learning , don't try to cram it all in in one night. Spread it out, don't rush it, let everything sink in.
Pool Work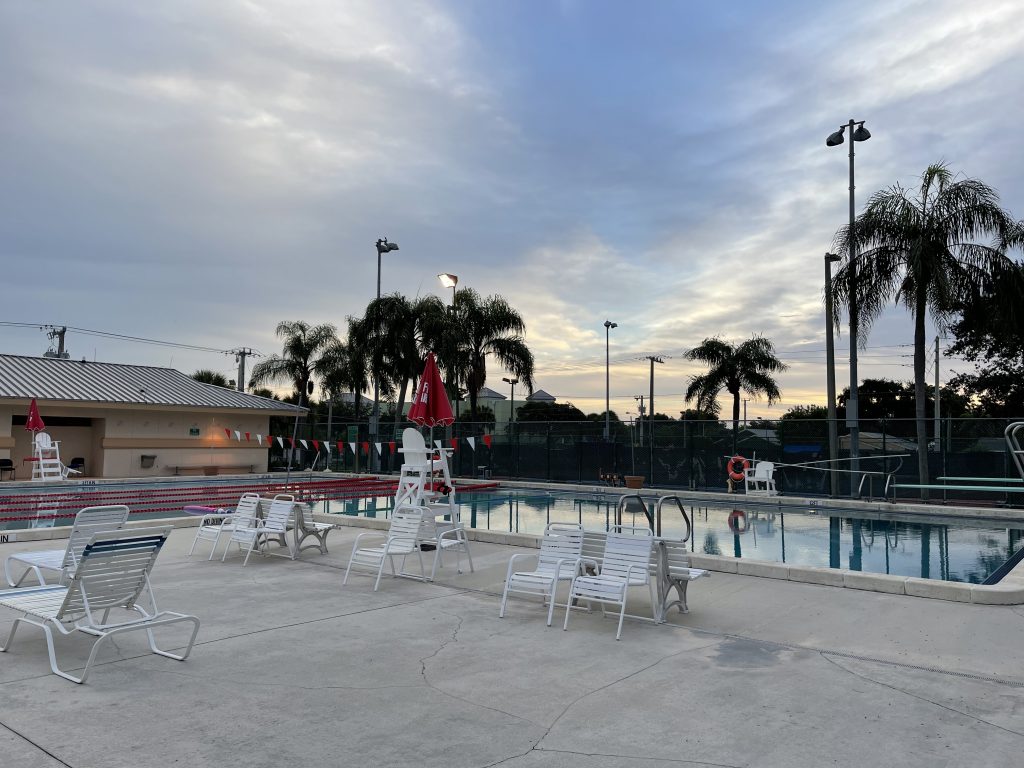 Once you get through the paperwork, you get to spend some quality time in the pool. Some instructors will break the pool training up into multiple pool sessions, others teach it all in one session.
The Pool work is where instructors introduce you to the skills you need to survive while scuba diving. Pay close attention and if you don't understand, raise your hand and ask. The pool is a controlled environment and as such, you can focus on the skill more and not your surroundings.
You do actually have to show that you've mastered each of the skills that the instructor shows you. Good instructors will not pass someone if they aren't comfortable with their mastery of the skills.
Open Water Work
Once you have shown your instructor that you have mastered each of the skills, you get to do it all again in open water. This is where the fun begins.
When I did my Open Water Certification low these many years ago, it was in a quarry. It was cold and murky. It was not the best dive I've ever been on. (Thinking back though, it wasn't the worst either)
These days I get to train at the Blue Heron Bridge in Rivera Beach, Florida. The water temp is great year-round, the visibility is usually pretty good, and there is an abundance of life all over the dive site.
Regardless of where you do your open water training, remember that you are there to demonstrate to the instructor that you have mastered the skills you learned in the pool and that you can perform them without issue in open water.
All of the skills taught you have a single purpose, teach you to dive safely and handle the most common emergencies.
This is why it is important for you to master the skills, so when an emergency comes up, you know what to do.
Congratulations, you've earned your scuba diving certification!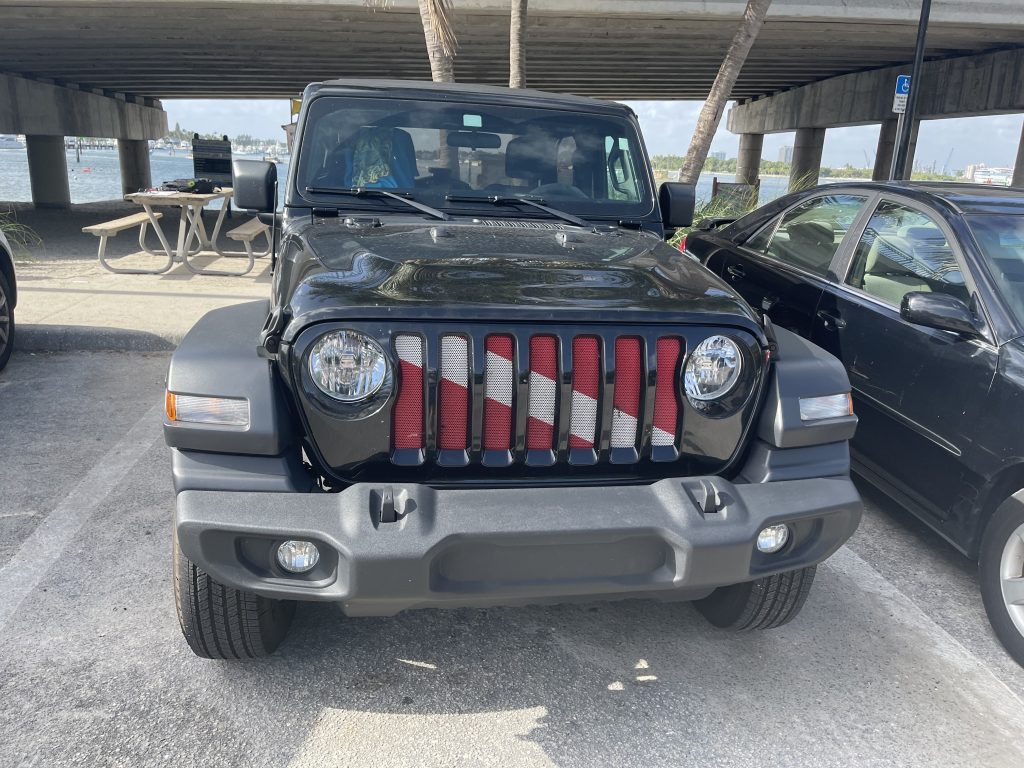 Once you have demonstrated mastery of the skills to your instructor in open water, they will sign off on your certification.
Now you are certified. Now you can:
Rent gear
Rent tanks
Reserve your spot on your favorite dive boat
Explore the world beneath the waves (Up to your comfort level of training, whichever you hit first.)
Be careful though. Many divers get so enthralled with their new activity that they want more. The end up getting their Advanced Open Water certification, Master Diver and even Rescue Diver!
Before you know it :
Your log book will be full of pages of little plastic cards
Your garage will be full of dive gear
Your mind will be full of memories of great dives